Message from the President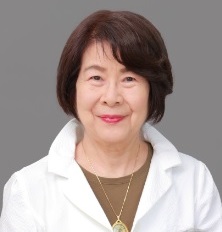 Present-day society is characterized by social reforms led by leaders in every field. Each field boasts its own cadre of impressive leaders both in Japan and in other parts of the world. The mission of Bilingual Group is to support the efforts of such leaders. Our clients are the pioneers of our times, including social leaders, leading scholars in academic fields, and world leaders.
Recently, Bilingual Group has been attempting its own 'reforms'. Please visit our new website for a glimpse into these reforms.
It is now 33 years since our establishment in 1983. Right from the start, we have steadily and tirelessly striven for Total Quality Control (TQC).
Thanks to our excellent staff, we are able to guarantee a superb level of services. Looking ahead, Bilingual Group will continue working as a team to support the efforts of leaders in various fields.
President and Representative Director
Akiko Gono

President's profile
Born in Nagasaki Prefecture.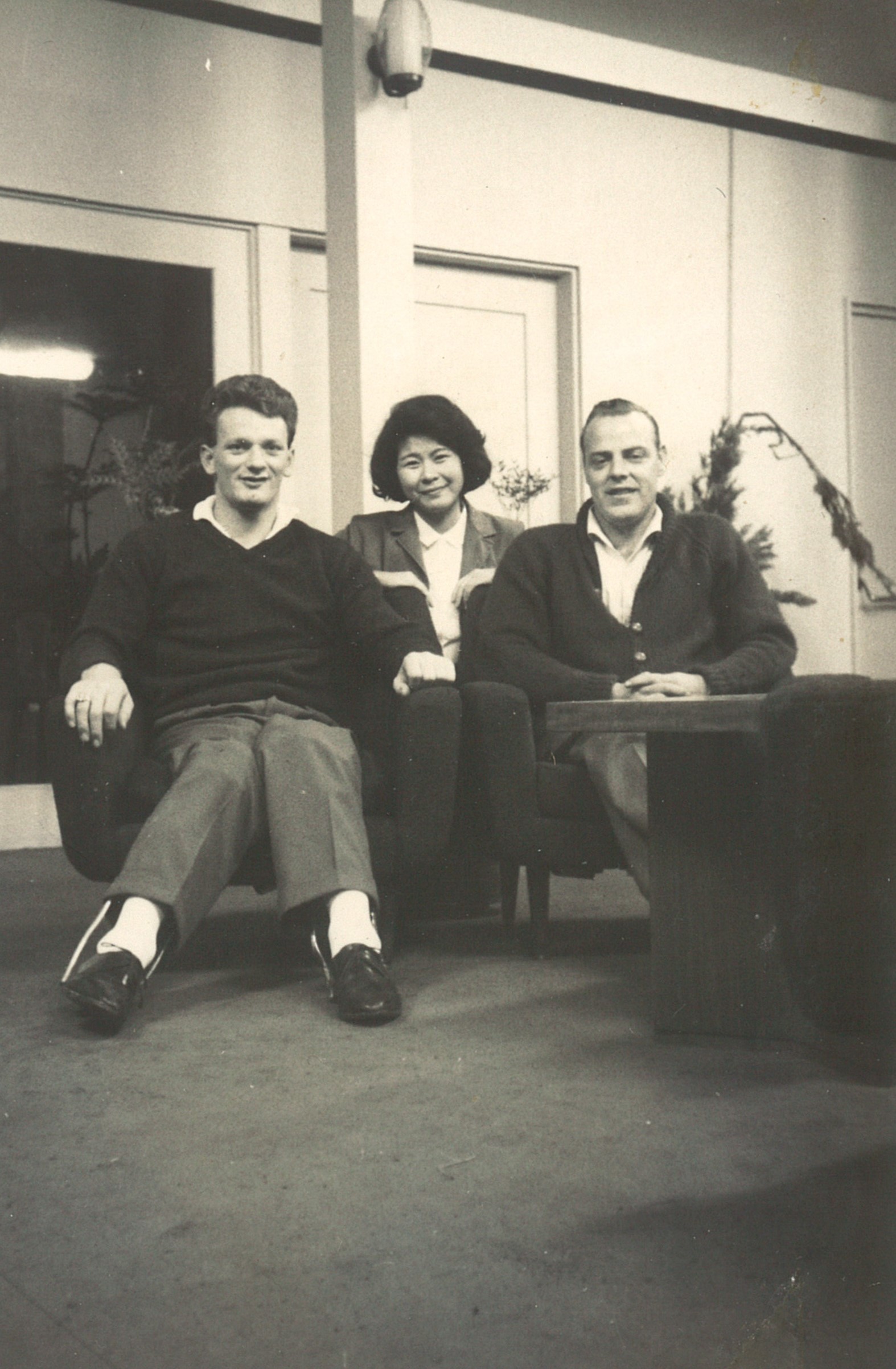 Graduated from the Department of English, Japan Women's University.
Established Bilingual Group, Ltd. in 1983.
Former Chairperson, Tokyo Chamber of Commerce and Industry, Business Women's Club
Former Trustee, National Federation of UNESCO Associations in Japan.
Director, Association for Aid and Relief, Japan (an NGO)
Former Councilor, Japan Women's University
Former participant, Tokyo Family Court
Former Director, Japan Convention Management Association
At Tokyo Paralympic village (1964)